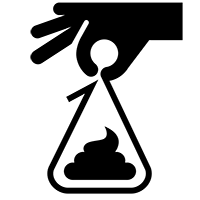 The Olds Skatepark, located in Centennial Park at 5013 54 Street, opened in the fall of 2010.  It is a 10,000 sq ft street oriented park featuring rails, gaps, hips, ledges, stairs, banks, a ride- through mini-ramp section, and pump bumps
This is an unsupervised facility - use at your own risk
Participants are responsible for knowing and obeying the rules
Safety helmets and pads are recommended
Share the surface
The Skatepark is designed for all skill levels. Be courteous to users with different abilities
This is your park - protect it from misuse.
Keep the area clean and use the trash receptacles.
Have Fun! Be Safe! Respect Your Fellow Users!
To Report Damage to the Park, call 403-507-4833.