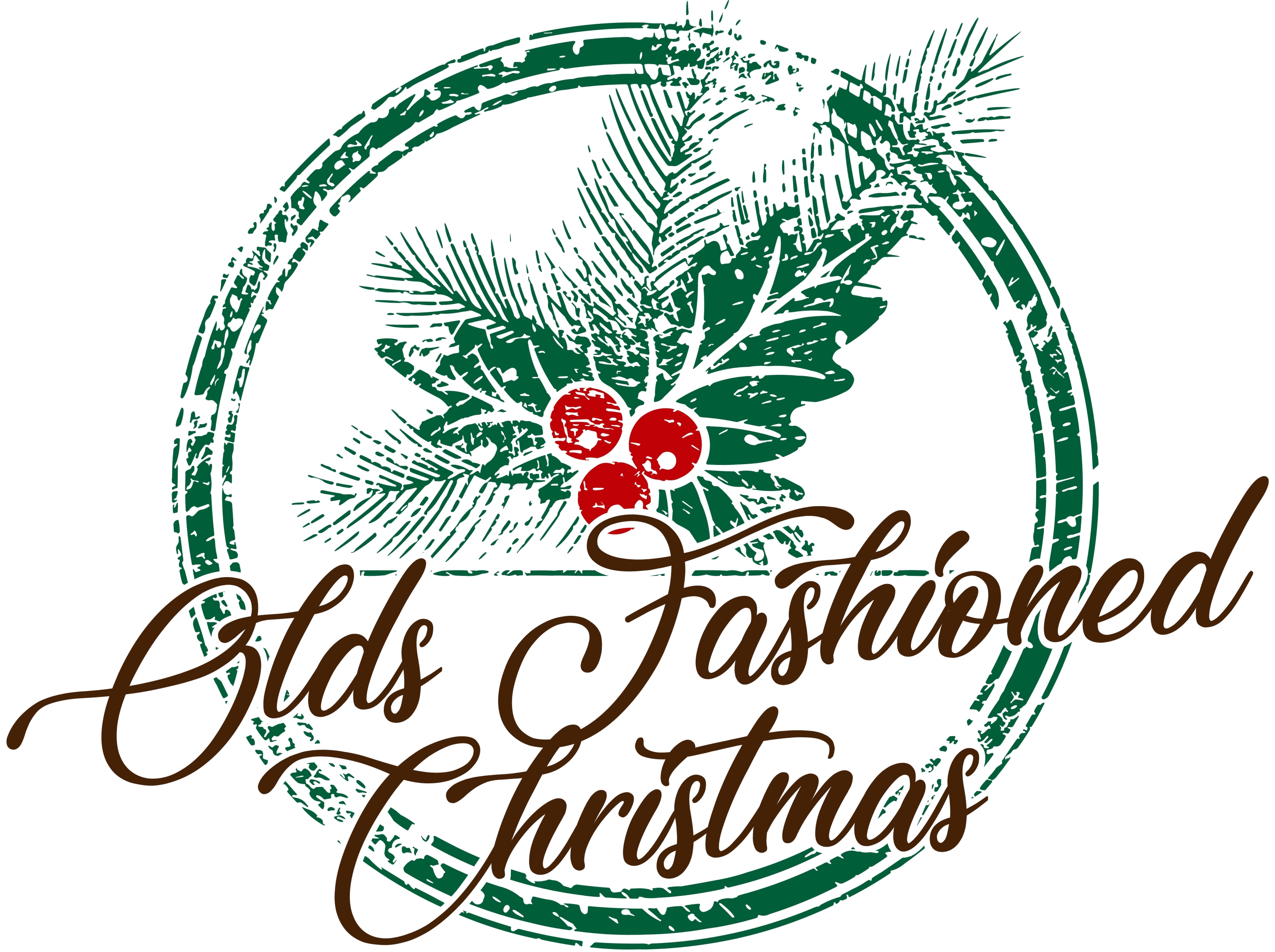 Join us in commemorating 30 years of old-fashioned Christmas magic!  Originating in 1993, our outdoor light-up events marked the humble beginnings of this cherished tradition. This year let's celebrate our roots and the three decades of timeless Old-Fashioned Christmas events together.
Events for Saturday, December 2, 2023
2:30 pm-5:30 pm: Free events in Centennial Park. Visits with Mr. and Mrs. Claus, live nativity, hot dogs, hot cocoa, cookies, Oliver Olds Scavenger Hunt, games, horse & wagon rides and snow much more!
5:30-6:30 pm: Santa Claus Parade of Lights. To participate in the parade, please register with the Santa Claus Parade Signup form
6:30 pm: Fireworks. Viewing area is along 54 Street in front of Centennial Park and Cow Palace. The fireworks will be set up to the south of OR Hedges ball diamonds.
Download a printable event poster
Parade Route
Download and print your Olds Fashioned Christmas Events calendar!
Follow the Olds Fashioned Christmas Facebook Page for updates!
Started in 1993, Olds Fashioned Christmas  is a community, culture and recreation event held throughout November and December. It is organized and coordinated by a team of volunteers and has grown to include a large number of Events, Craft Shows and Family Activities. All of these can be found on the Olds Fashioned Calendar of Events that is produced every Christmas Season.  There is extensive involvement by volunteers, local businesses, schools and service groups.