The Town of Olds believes that to prevent crisis, providing support, guidance, encouragement, education, tools, and intervention strategies will promote positive social and emotional health.
We have gathered information to support our community with Mental Health and Wellness below.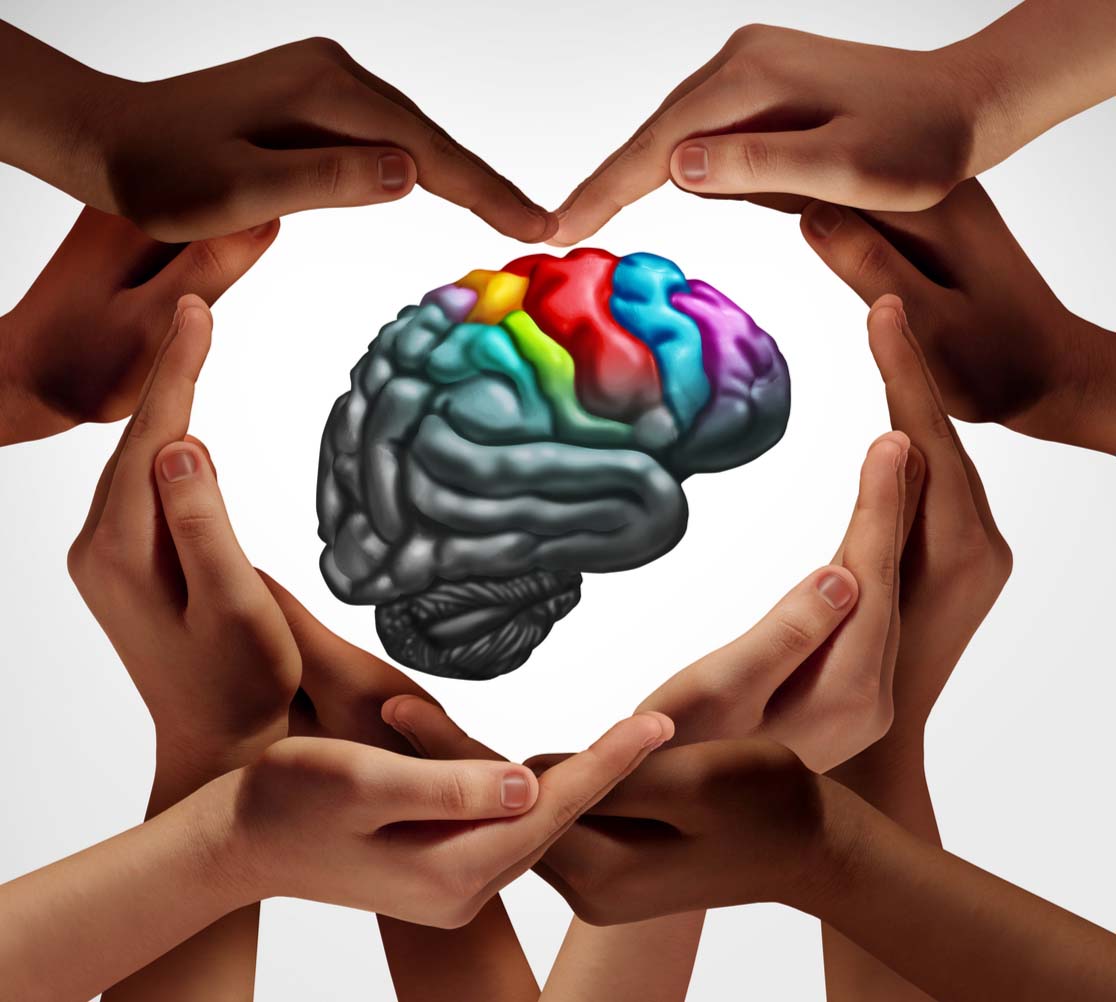 Subsidized Counselling Program
The cost of counselling can be a barrier for many individuals and families. The Town of Olds FCSS provides a subsidy to eligible individuals, couples, and/or families who are struggling with common, everyday issues to help afford the cost of short-term preventative counselling 
Eligibility
To qualify for a counselling subsidy, you must:
•    Not have access to an employee or health benefit plan that covers the cost of counselling
•    Have a family income of less than $95,000 per year
Once approved, you will be eligible to receive 8-10 sessions and be responsible for paying a portion of the counselling fee. 
Please contact FCSS@olds.ca for more information
Local Supports
Mountain View Emergency Shelter Society:    1-403-586-4765
AHS Mental Health and Addiction Olds :  403-507-8174
Grow Forward Counselling    
Core Psychology Assessment & Counselling  
Kimberly Williamson Counselling    
Counselling by Aaryn    
Alcoholics Anonymous  Olds Evergreen Group  
Olds and Area Substance Abuse Coalition    
Wellspring Cancer Support 
Ahlzeimers and Dementia Caregiver Support Group - Held the 3rd Tuesday of each month at the Royal Canadian Legion #105. Call the Continuing  Care Counsellor at 587-876-0493 for more inforamtion. 
Medicine Wheel and 12 Step Group
Location : Olds College, Gathering Room in the Learning Resource Centre
Olds College is hosting a Community Recovery group for individuals and families dealing with addictions. The Medicine Wheel and 12 Step Recovery group will begin each week with a meal and welcomes anyone who studies or works at Olds College alongside community members who would like to participate in the Wellbriety program.
Help Lines
Alberta Mental Health Helpline: 1-877-303-2642
Canadian Suicide Prevention Service: 1-833-456-4566  
CMHA Distress Line: Rural Areas: 1-800-232-7288
Addiction Support:  1-866-332-2332
Kids Helpline: available for anyone 22 and under: 1-800-668-6868
National Domestic Violence Hotline: 1-800-799-72333
Child Abuse Hotline: 1-800-387-5437
Canadian Indian Residential Schools Crisis Line: 1-866-925-4419
Brite Line: Supports for 2SLGBTQIA+ people:1-844-702-7483
Trans Lifeline: 1-877-330-6366
Hope for Wellness Line: offers immediate help to all Indigenous people across Canada: 1-855-242-3310
Togetherall.com:  Online peer mental health support
Rapid Counselling Services ( free single session counselling for all Albertans): 1-877-244-2360