The quality lifestyle in Olds reflects the values and interests of our residents, which translates into a strong sense of community pride.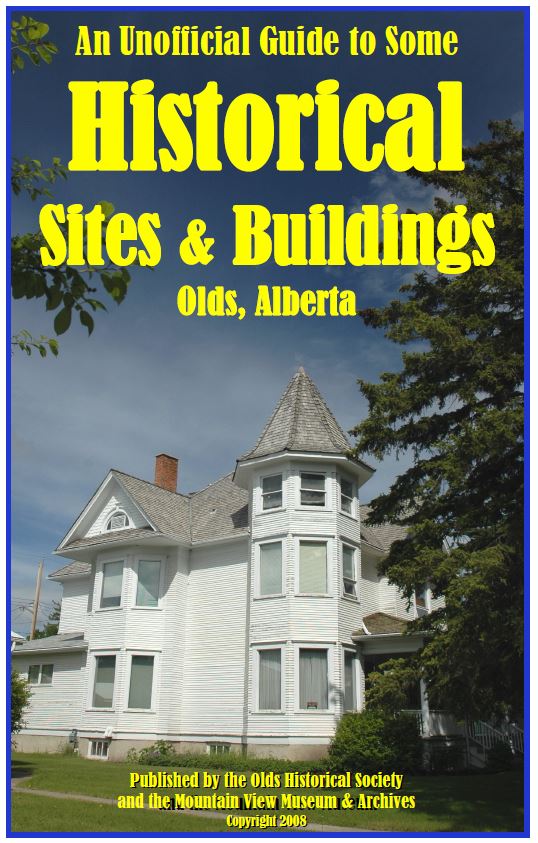 Explore historic Uptowne Olds with great shopping, restaurants and public art features with many historical sites and buildings
The Town of Olds is proud to showcase a vibrant art culture referred to as "Olds Rocks" in the Highway 27 Sculpture Pathway. 
Visit the state of the art TransCanada Theatre for music and theatre
The Community Learning Campus - home to the CLC Fitness Centre, Olds High School, Olds College Broncos as well as government administration offices including Central Alberta Child and Family Services, Olds Alberta Works Centre, Assured Income for the Severely Handicapped (AISH), Income Support and Olds Campus Community Health Centre.
Stroll into Centennial Park or along the Scuplture pathway to the Cornerstone Art Commons to learn about Olds' history and celebrate its arts community.
Take a tour of the Kiwanis Prairie Village in Centennial Park.
The Olds Historical Signage Program began in 2007, originally a joint project of the the Town of Olds (Communities in Bloom Commitee & Community Services) with the Olds Historical Society (Mountain View Museum and Archives). Today there are 31 locations of historical significance that feature plaques with a historical photograph, brief history, and description.  This project is maintained and primarily funded by the Town of Olds. Plaques are funded in part by the Government of Alberta through the Heritage Preservation Partnership Program. 
Take a self-guided tour of the Historical Sites and Buildings in Olds using this Unofficial Guide.
Take an Olds Google Earth Historic Sites Virtual Tour from the comfort of your own home!