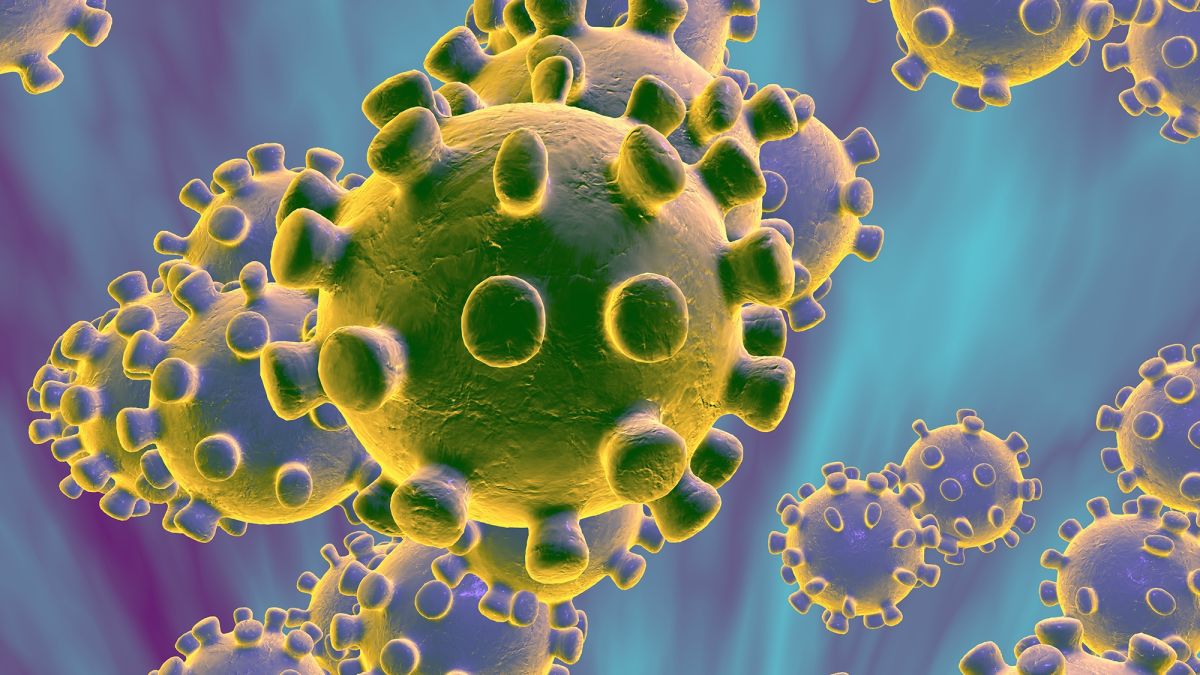 The Town of Olds is actively monitoring the situation through Public Health Canada and Alberta Health Services as well as meeting regularly with the Alberta Emergency Management Agency regarding COVID-19. This is a fluid situation that is changing rapidly. Please monitor this page for any local COVID-19 news.  If you have concerns or questions about novel coronavirus (COVID-19), please refer to the Alberta Health Services Novel Coronavirus Page.
For new provincial laws and/or regulations regarding the coronavirus, visit the Alberta Government webpage, COVID-19 Info for Albertans.
For information from the Federal Government, visit the Cornavirus Disease (COVID-19) page.
---
Mayor's Message (April 5)
April 2 - Town of Olds Announces Financial Relief due to COVID-19
April 1 - Council Meeting via teleconference on April 2. Public can call in to attend
Mayor's Message (March 31)
March 31 - Kids Help Phone. No matter what you want to talk about.  Totally private. 24/7
March 30 - Town of Olds COVID-19 Outreach through the Great Neighbours Program
March 28 - Essential services defined- businesses permitted t0 remain open 
March 27 - new restrictions on gathering sizes; all non-essential business ordered closed
Message to Returning Snowbirds or Other Travellers
Canadians returning from extended stays outside the country are reminded to self isolate. Do not stop to buy groceries or visit friends or family. Please refer to the following documents for returning travellers.
AHS Returning Traveller FAQ - Land Border Return (March 20)
Government of Canada Returning Traveller Guide (March 20)
The COVID-19 situation is unprecedented and this will require a cooperative effort from all three levels of government to not only address the health and safety of our residents but also provide some financial relief as well. The Town is working on options and we hope to announce these measures in the near future. Please keep watching our website, the newspaper, social media and listen to the radio for updates.