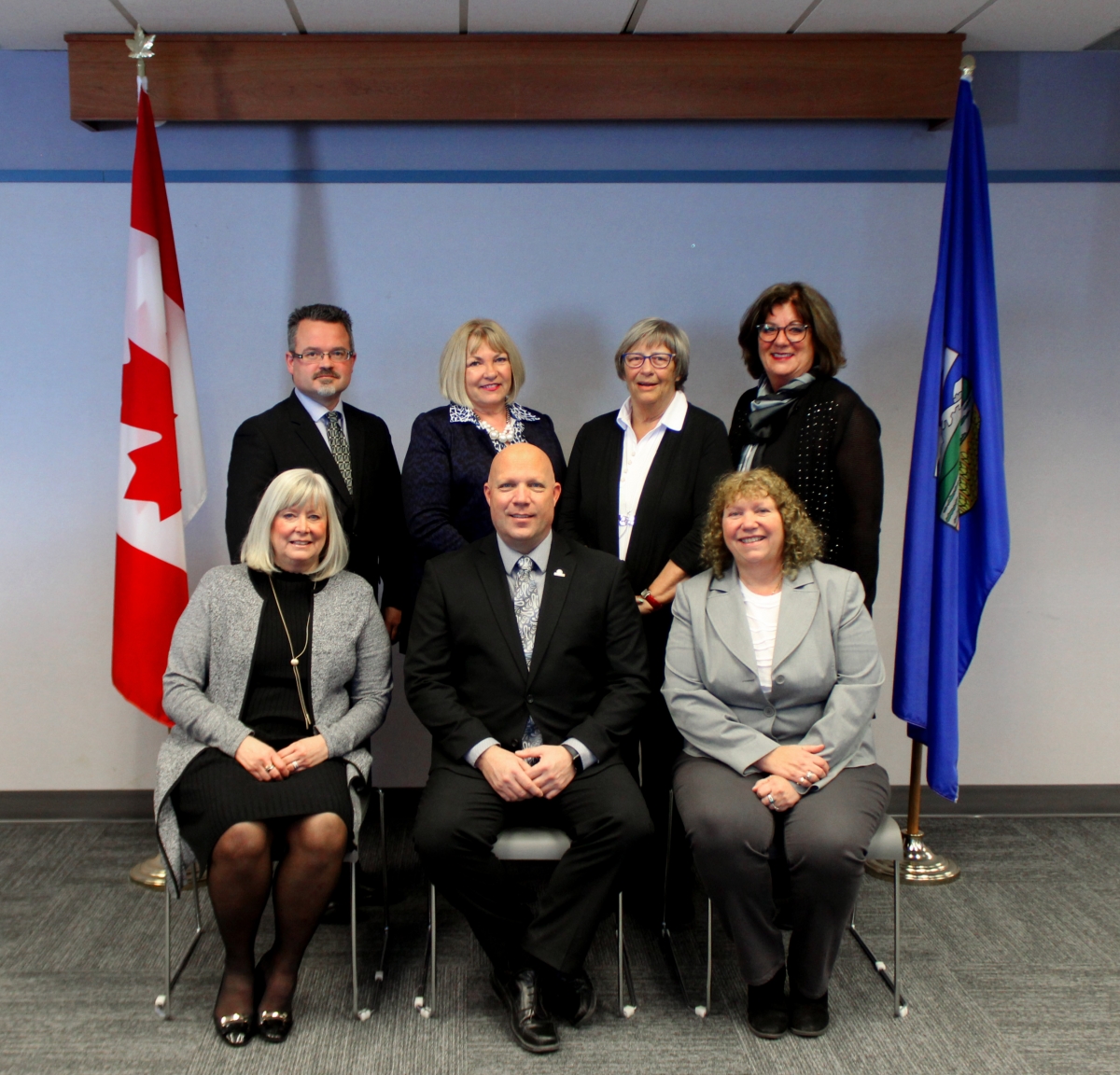 Town of Olds Council consists of a Mayor and six Councillors who are elected by the citizens of Olds every four years. Together they are responsible for establishing corporate policy and setting strategic priorities. The current Council was officially elected and began their  term on  Friday, October 20, 2017.
A By-Election was called by Council at its regular Council Meeting held October 28, 2019, following the recent resignation of a Town of Olds Council member. The By-Election has been set to take place January 20, 2020.
The next Town of Olds full Municipal Election will take place in October 2021. Elections are held in accordance with the provincial Municipal Government Act on a four year term unless a by-election is called.